Important Information
Gateway Loop, Whistler Notice
What's New
Policies & Procedures
Frequently Asked Questions
What's New at

and

iPOINTS
Our reward program that enables everybody to save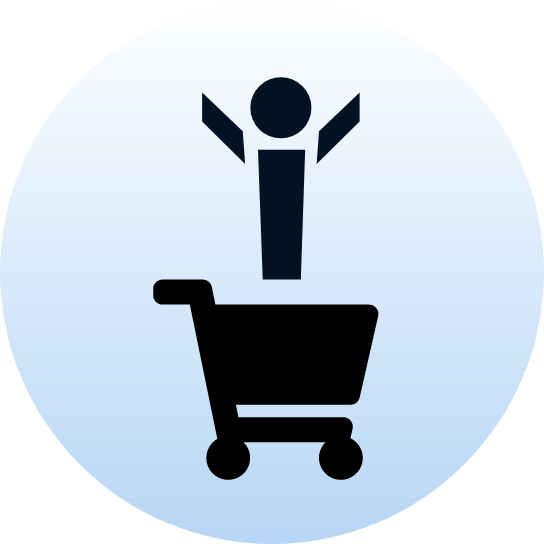 Every time you book a seat on or you are awarded iPOINTS, which help you pay for your next or ticket.

iPOINTS may also be purchased at a discount, enabling savings of up to 31% on all your ticket purchases.
Wi-Fi
We are installing free Wi-Fi in our new Ford Transit vehicles for your enjoyment.

Six vehicles are completed so far. We will update the status as time progresses.
Schedule Information

Islandlink Bus
Winter 2016/17 (October 11th, 2016 - May 17th, 2017)
FOUR daily frequencies Campbell River-Courtenay-Cumberland-Buckley Bay-Parksville-Departure Bay, Nanaimo, and Departure Bay, Nanaimo-Duncan-Mill Bay-Victoria.

Daily bus service at the Little River ferry terminal in Comox for the benefit of Powell River residents and visitors. We will meet the 8:05am BC Ferries sailing from Powell River Westview on a daily basis, and will return to Comox Little River to connect with the 3:15pm sailing back to Powell River, depending on the day of the week and the prevailing BC Ferries' schedule.

Our daily Vancouver Island/Whistler & Squamish service continues throughout the winter. The bus will drive onto the ferry between Departure Bay, Nanaimo and Horseshoe Bay, in both directions, so passengers have no need to carry their luggage and sporting equipment. Departure from Victoria is 9:45am, from Campbell River at 9:30am, from Tofino (in cooperation with Tofino Bus) at 7:45am and from Nanaimo at 11:55am with arrival in Whistler at 3:50pm. Passenger ferry fares are included in the quoted Islandlink bus fares. Return from Whistler to all Island points is at 9:50am. We do not charge for the carriage of golf clubs or skis. This Islandlink service will be the quickest, best priced bus service available between Vancouver Island and Whistler.

Islandlink has inaugurated a daily Squamish to Whistler round-trip Commuter Bus service. Departure from Squamish is at 6:50am, and from Whistler at 5:45pm.
---

IslandExpress Bus
Year-round schedule
Buckley Bay to/from Victoria non-stop, and Buckley Bay to/from Cumberland, Courtenay, Merville, Black Creek, Oyster River and Campbell River.

Both schedules operate daily.
Please remember, the only way to guarantee a seat on the schedule of your choice is to book online, on this website.
More schedule & price details?
Click here

Copyright © IslandLink Bus Services Ltd. All Rights Reserved